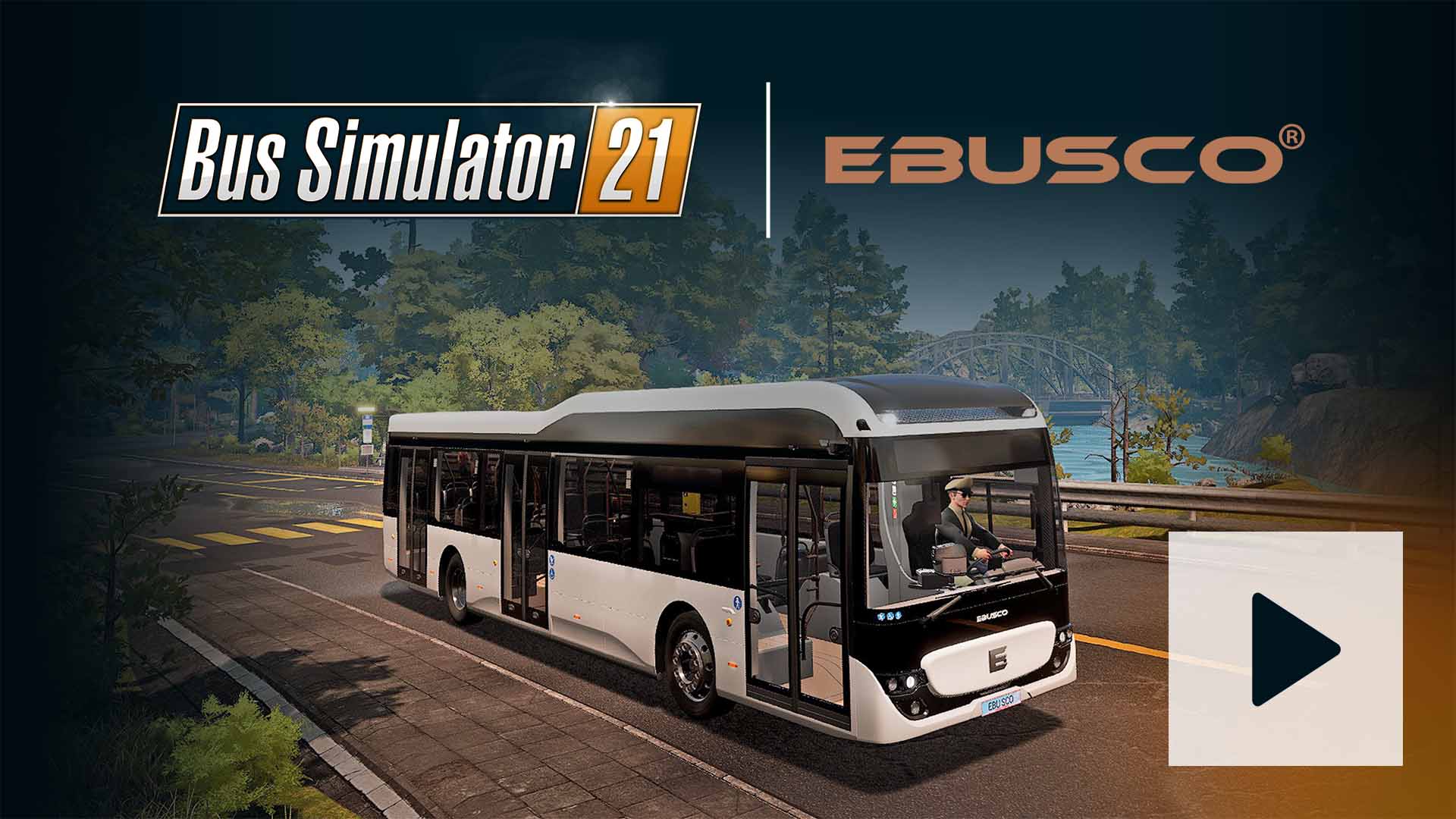 Ebusco is here to stay and for you to drive around Angel Shores and Seaside Valley. The Bus Simulator 21 Next Stop – Ebusco Bus Pack includes three new buses as well as four new interior designs.
Expand your fleet with these three buses:
Ebusco 2.2 – 12m
Ebusco 2.2 – 18m
Ebusco 3.0
Additionally, the Ebusco Bus Pack features four new interior designs. You can use them for the three new Ebusco buses, but you are not limited to them. Let your creativity run free and customize your buses to your heart's content.
Where to buy the Ebusco Bus Pack for Bus Simulator 21
The Ebusco Bus Pack is available now both with the Season Pass and separately for PC, PlayStation und Xbox: