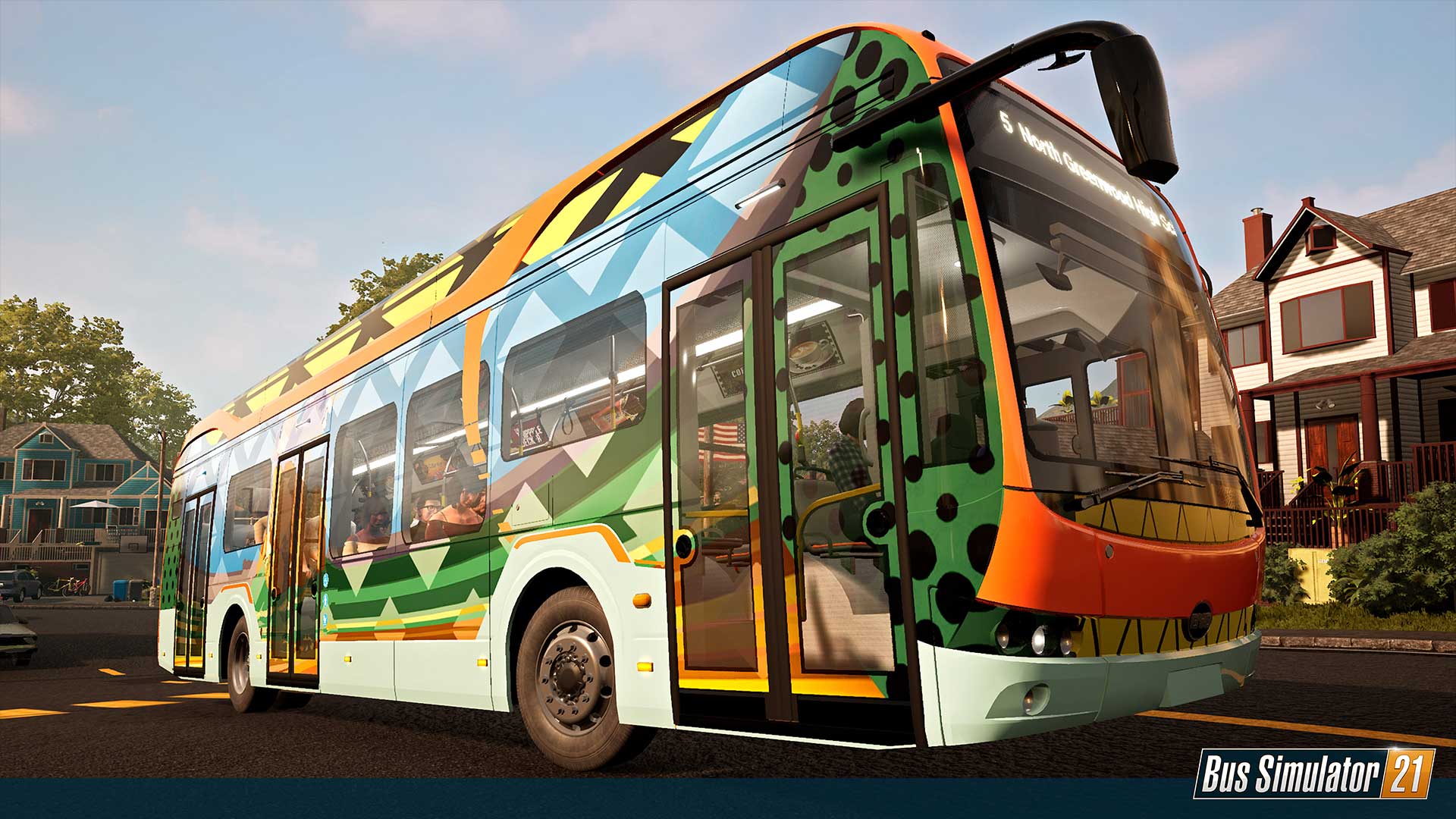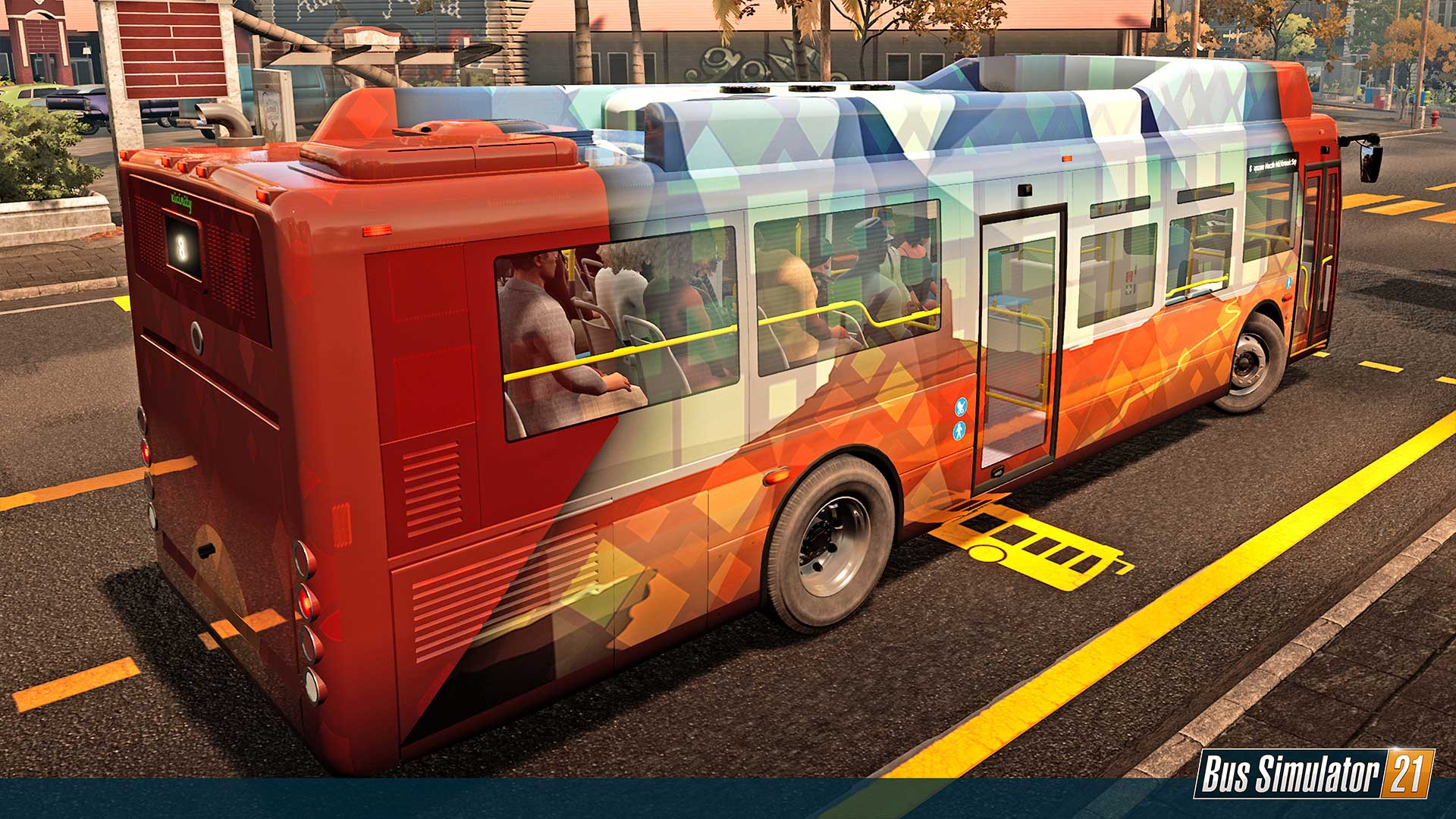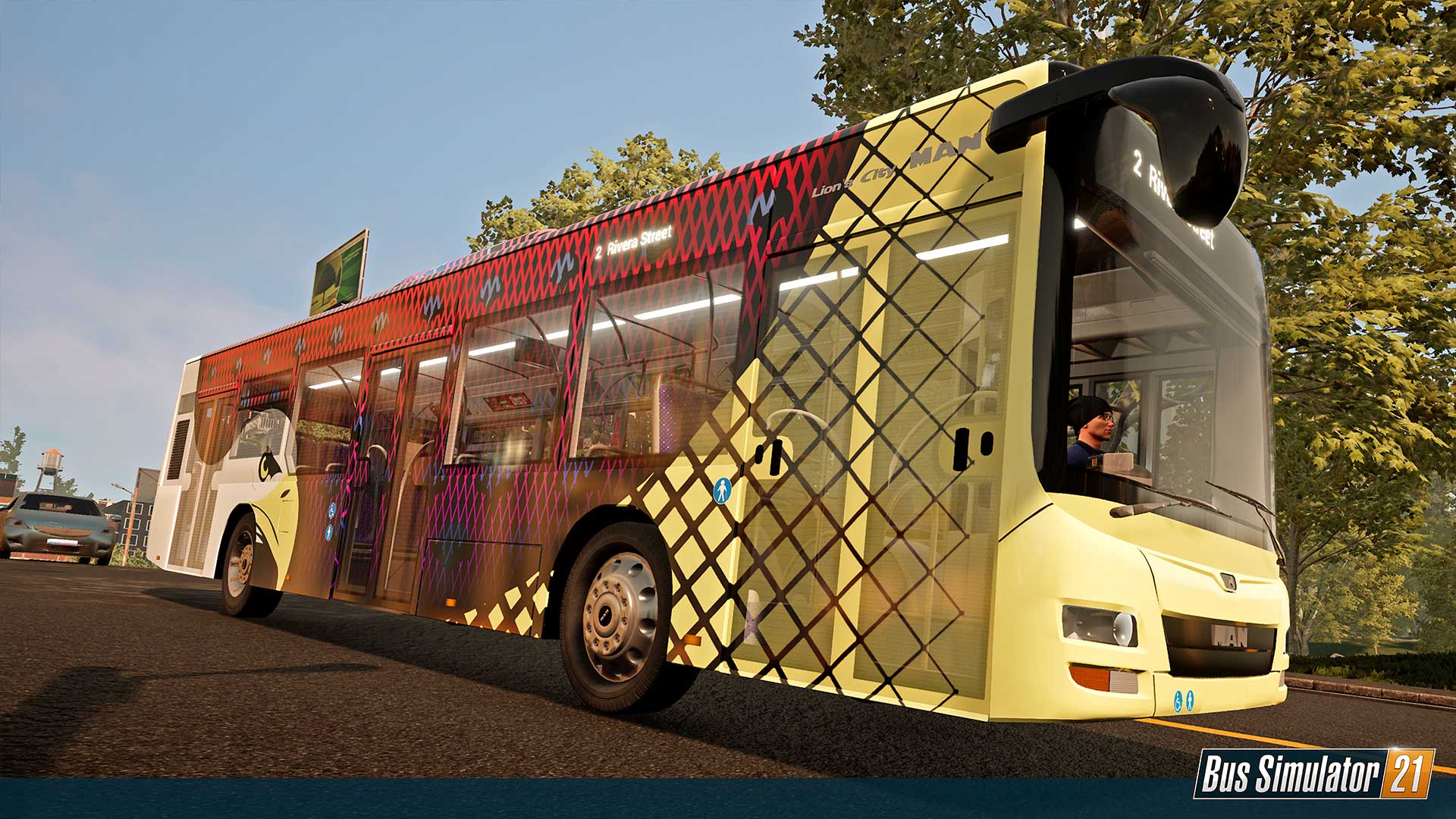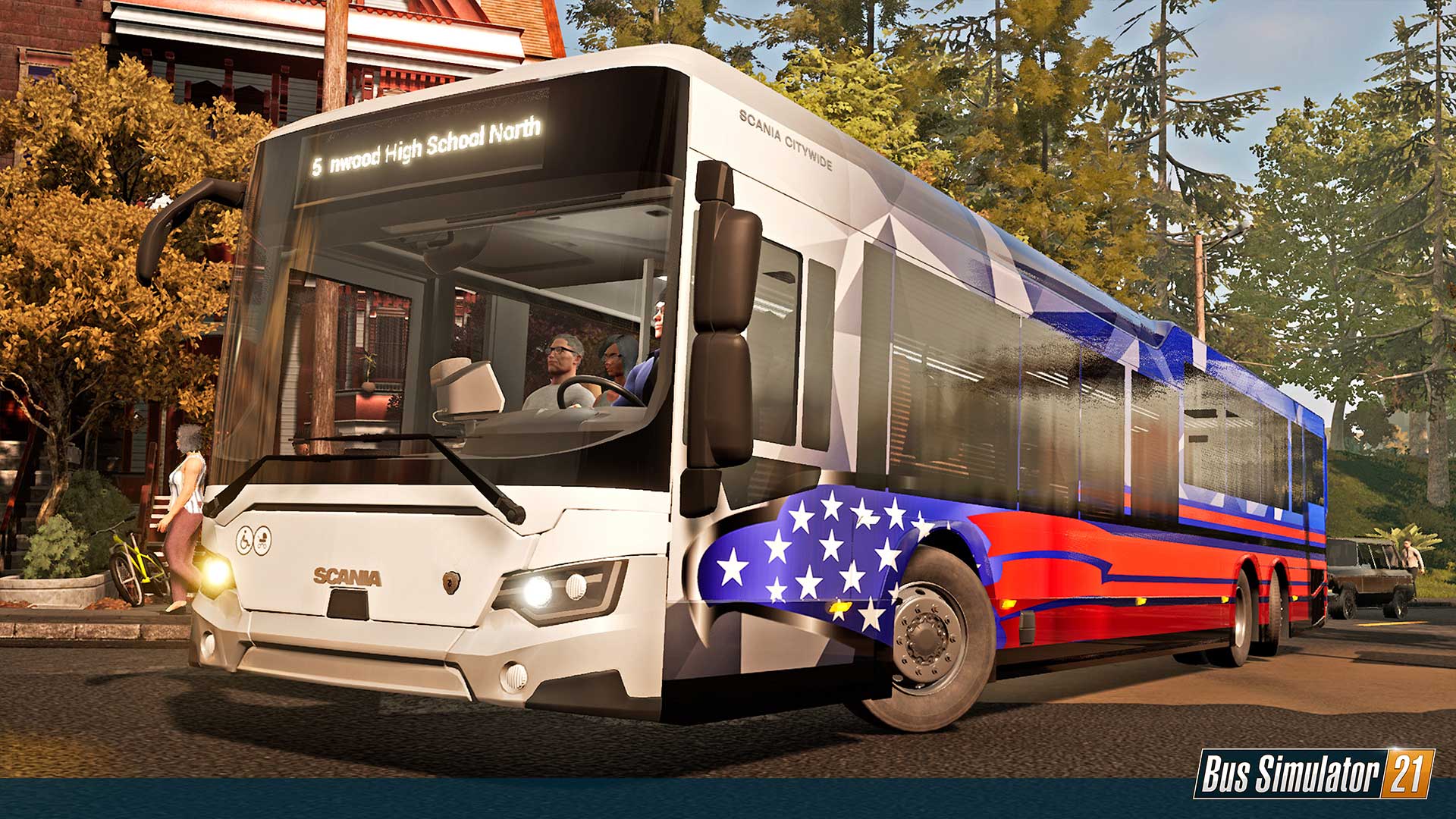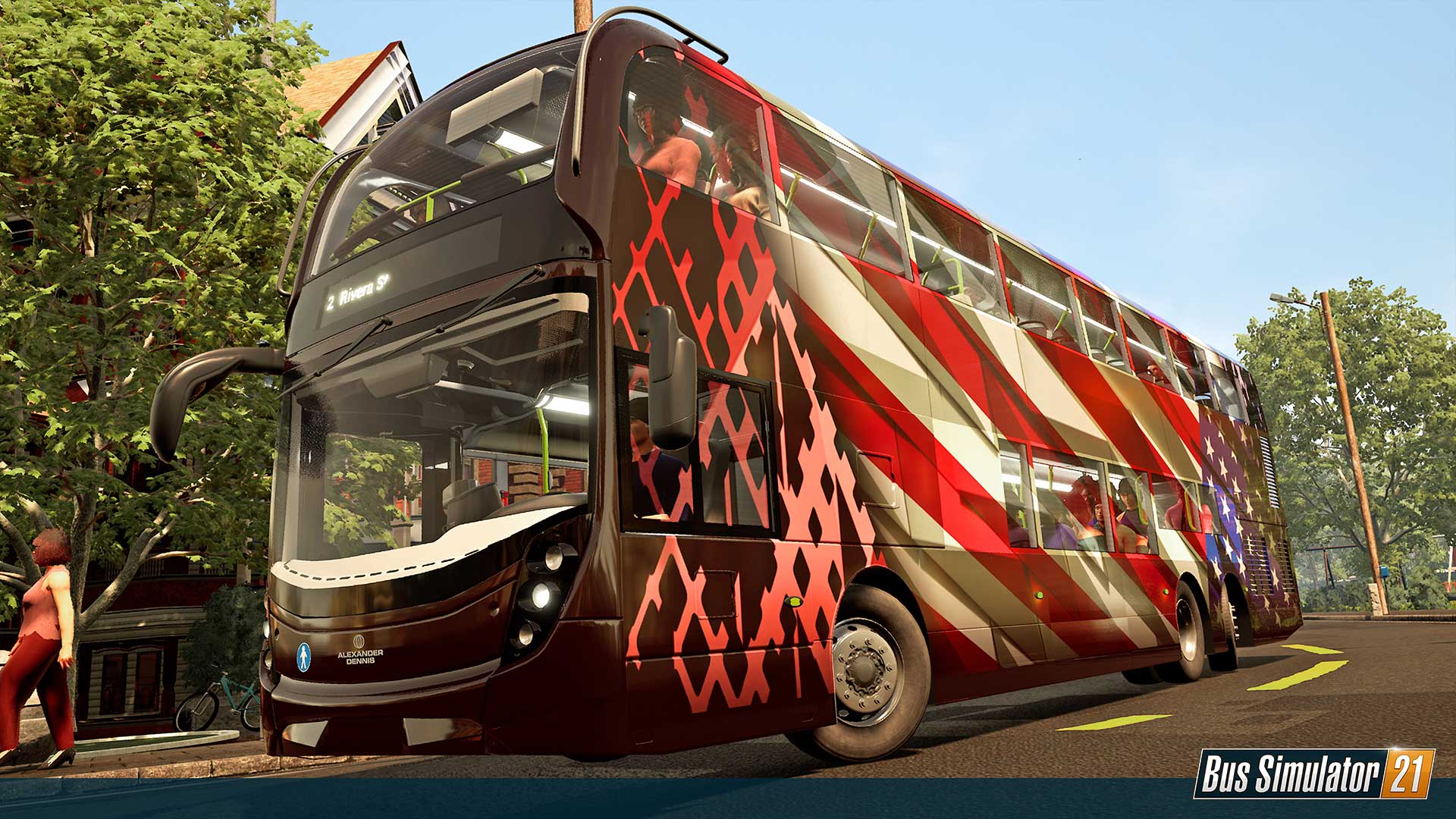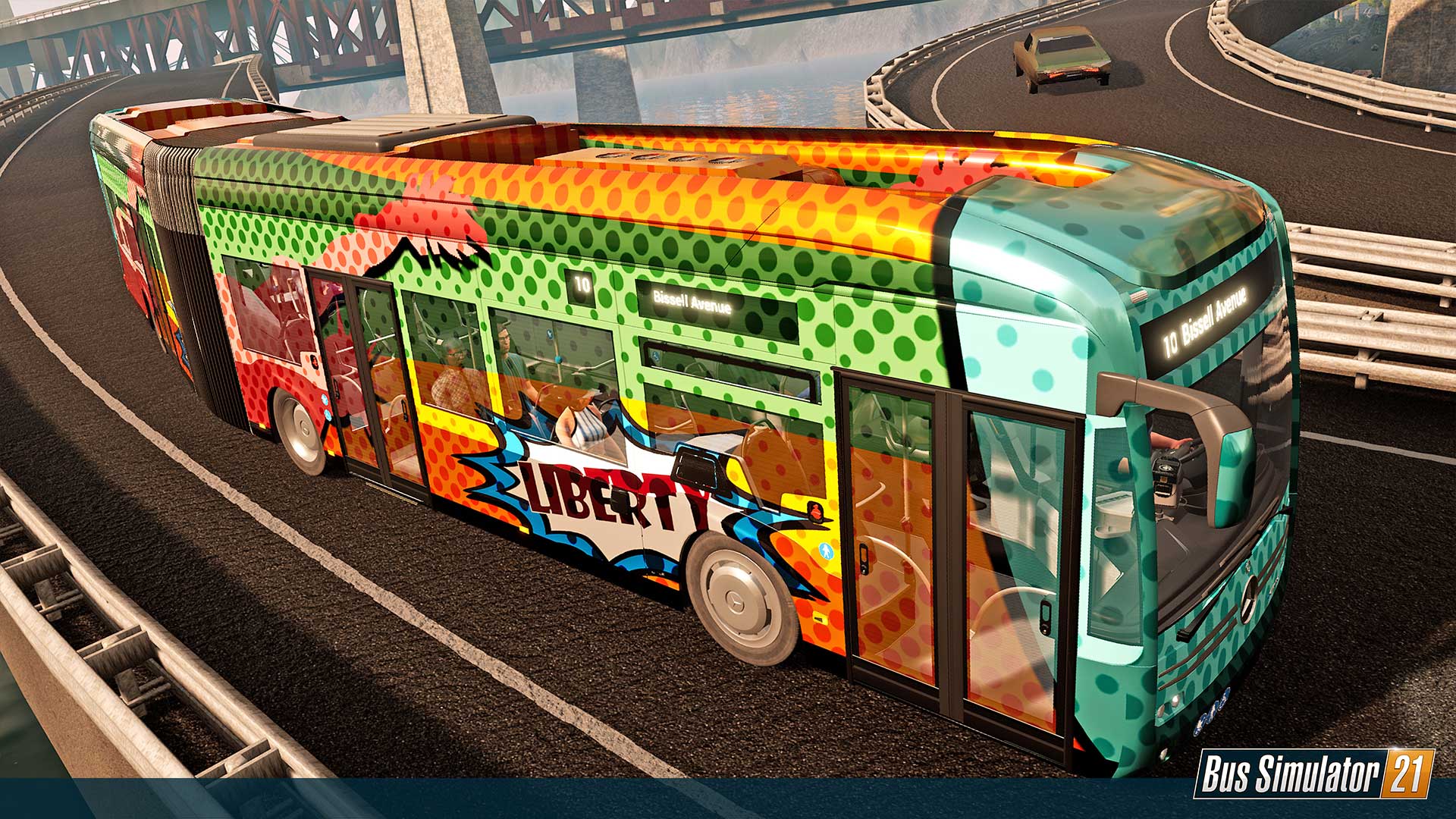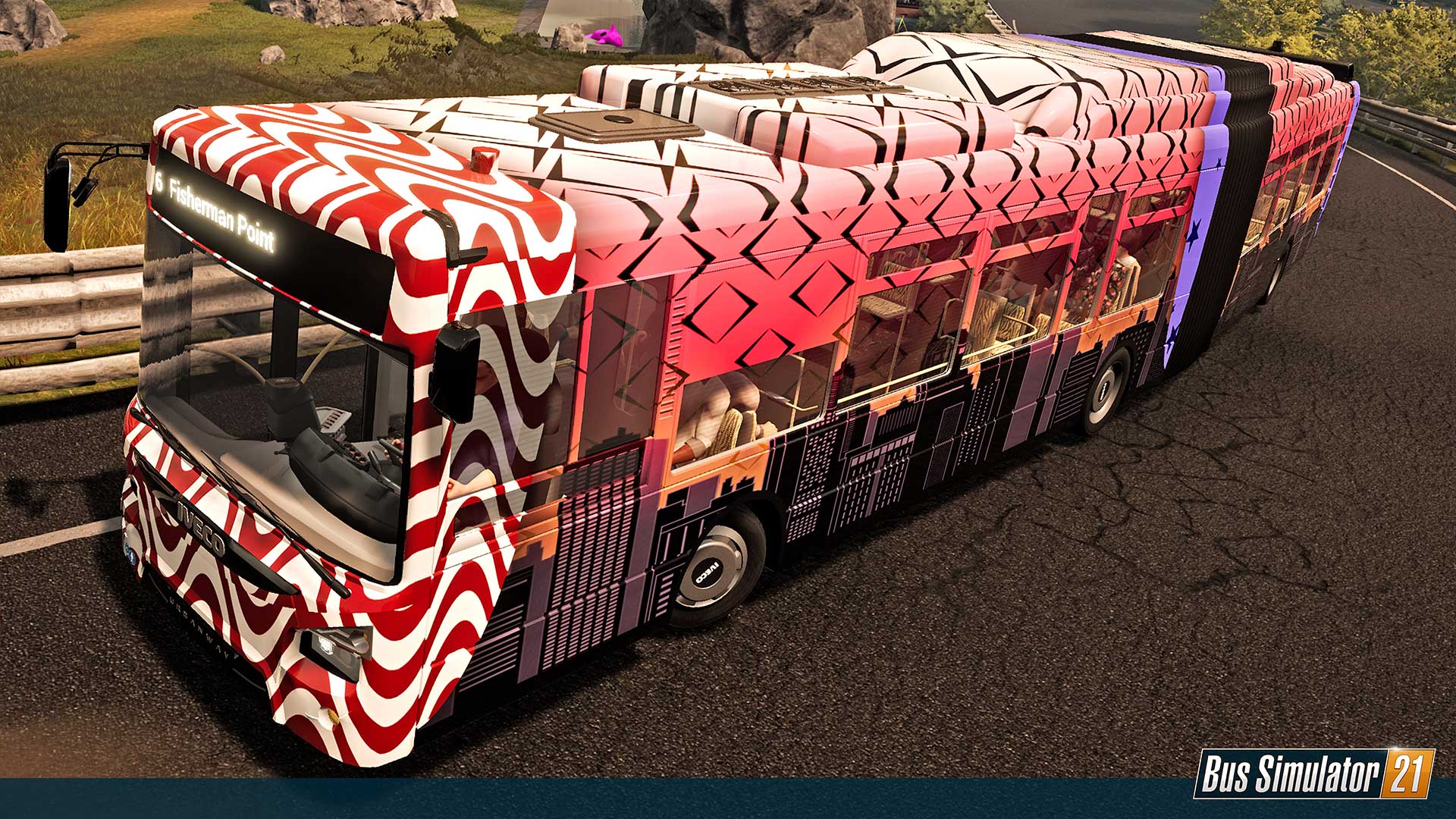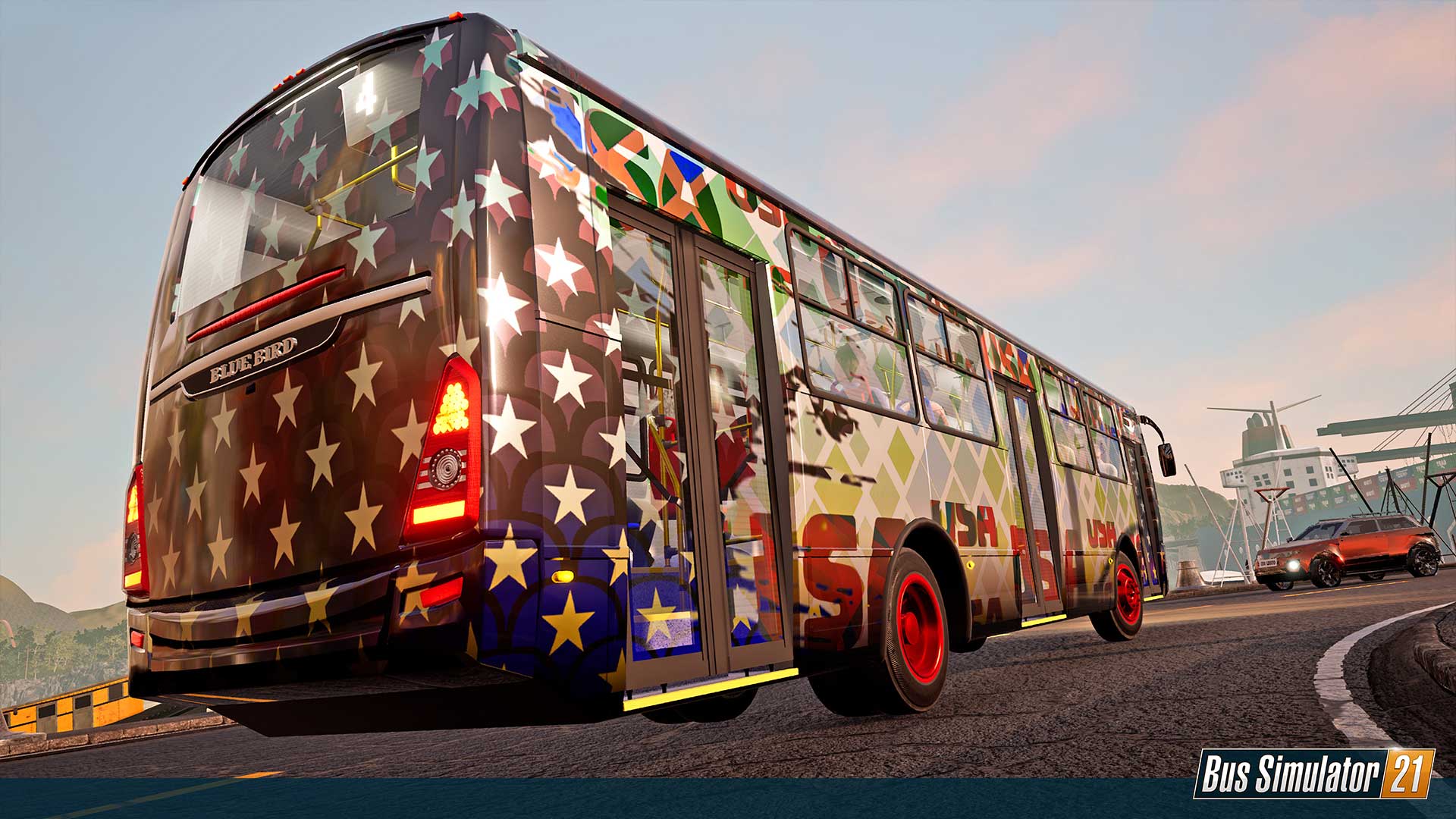 This collection of 10 unique paint jobs opens the door to a land of unlimited visual opportunities while you drive the streets of Angel Shores and Seaside Valley.
These paint jobs are included in the USA Skin Pack:
Cowboy country
Canyon
Eagle
Stars & stripes I
Stars & stripes II
Stars & stripes III
City styles I
City styles II
Popart statue
USA - USA - USA
All paint jobs are fully compatible with all buses, including articulated, double-decker, and e-buses. If you decorate your bus with these skins, the residents of the beautiful cities of Seaside Valley and Angel Shores will immediately know that you are a fan of the USA, no matter which roads you take.
Where to buy the USA Skin Pack for Bus Simulator 21
The USA Skin Pack is available now for PC, PlayStation and Xbox: