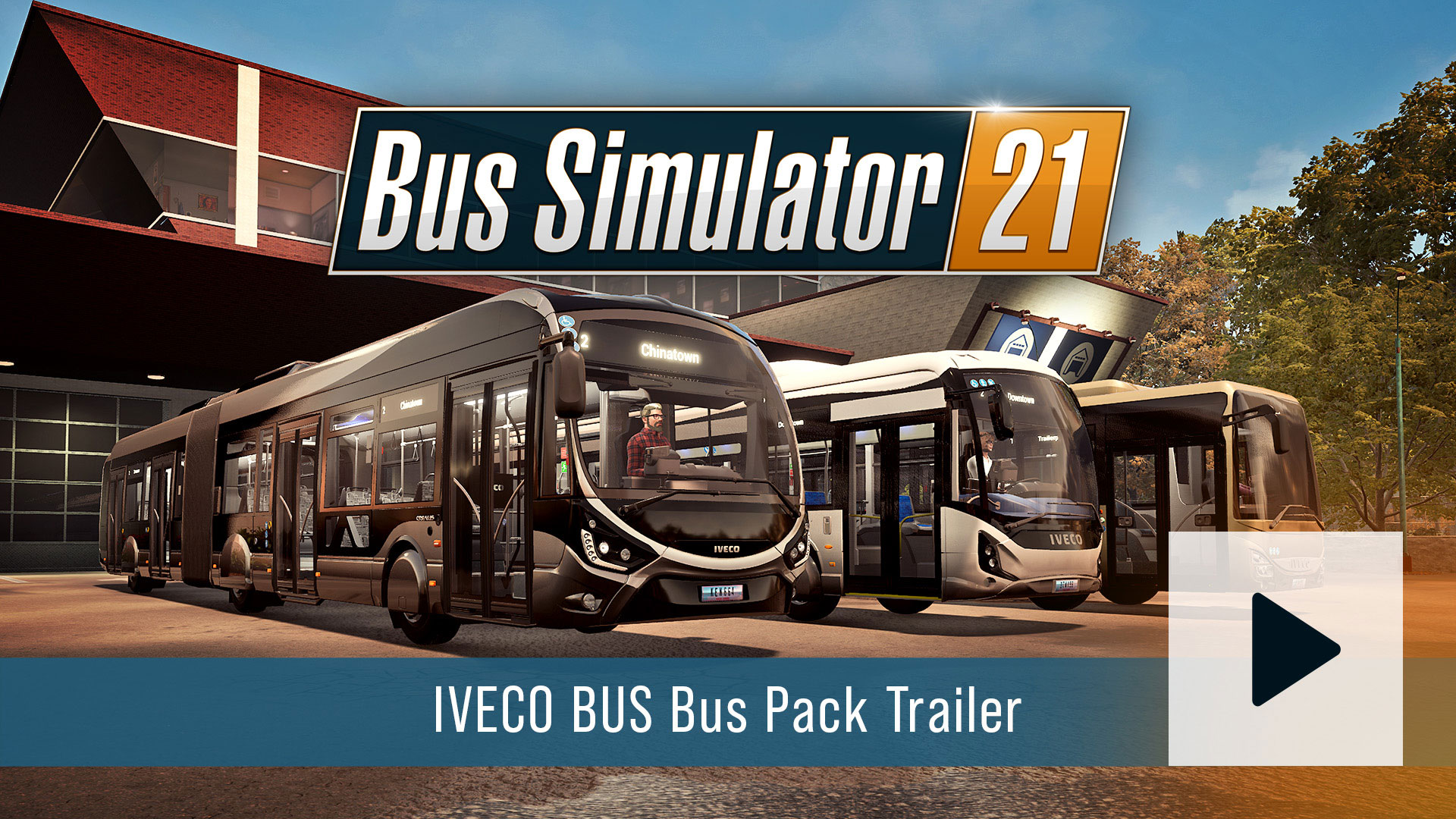 With the IVECO BUS Bus Pack, you get access to three long-awaited bus models of the acclaimed European bus manufacturer. The perfect way to fill up your bus depot, right? The IVECO BUS Bus Pack includes:
IVECO BUS CREALIS: This e-articulated bus, equipped with 4 doors and 3 axles, impresses not only with its elegant and ultra-modern design, but also with its environmentally friendly effectiveness and offers plenty of space for passengers.
IVECO BUS E-WAY by HEULIEZ: Our French players will certainly like this one! The 3-door, 2-axle electric bus is fully in line with the motto 'innovative bus solutions for mobility with quality'.
IVECO BUS CROSSWAY LE: A long-cherished wish of the loyal player community, which now find its way into the simulation! The interurban bus with 3 doors and 2 axles is ideal for trips to the outskirts of the city.
3 Bus Interiors: The Bus Pack also come with a set of interiors which are already included within the Bus Pack.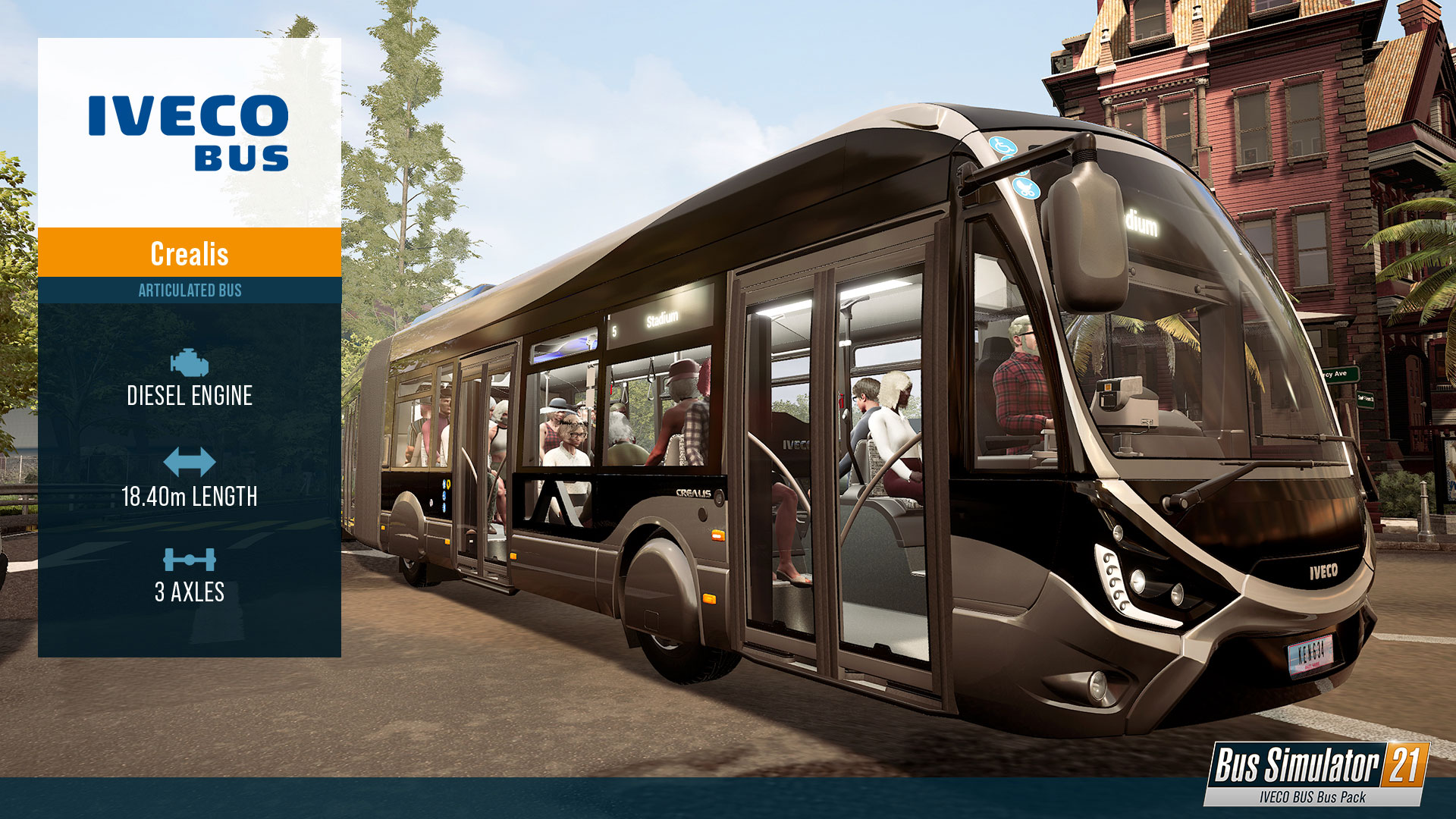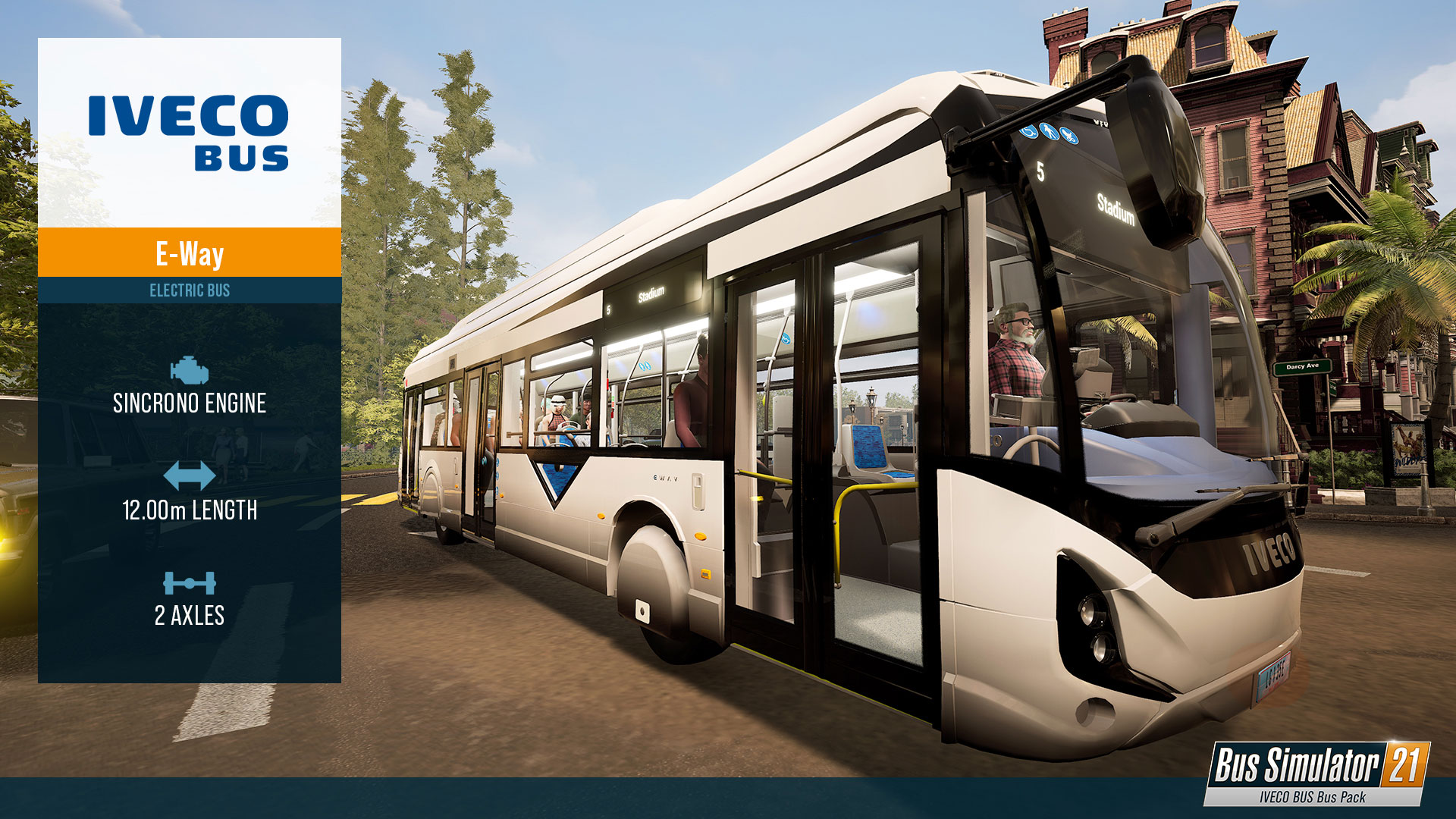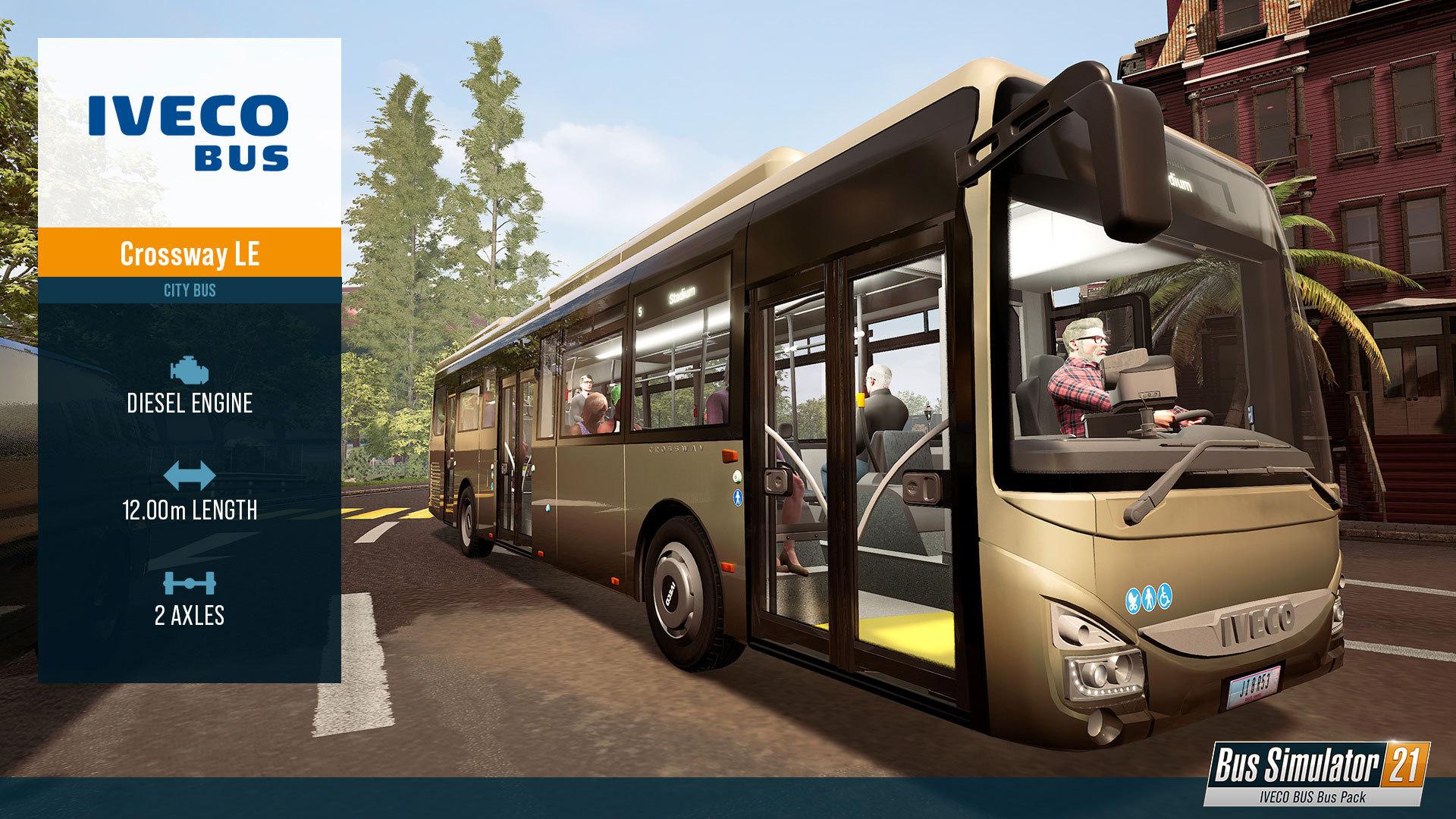 Where to buy the IVECO BUS Bus Pack for Bus Simulator 21
The IVECO BUS Bus Pack is available now for PC, PlayStation and Xbox: